Hollywood Academy of Music and Arts Presents:
CREATE YOUR OWN

FAIRY TALE MUSICAL
————————————————–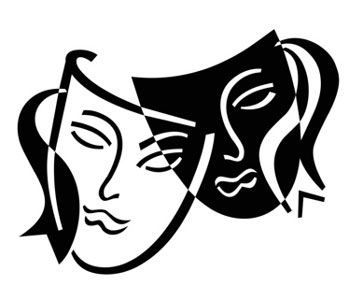 CLASS DESCRIPTION: 
Where would your Fairy Tale Imagination take you?   Out to a distant land filled with unbelievable creatures and strange surroundings?   Back in time with dragons and colorful waterfalls?  To a world where everything is upside down but inspired by your dreams?  It's your choice! The "Create Your Own Fairy Tale Musical" is a 16-week master intensive where you and your classmates get to create and develop your own Fairy Tale Musical, your way!  Just like the pros on a Broadway show, the students will learn how to weave plot, character and action with known and beloved songs of their choice to tell an epic Fairy Tale Musical of their very own.   The class will include basic voice and dance technique, acting, improv and stage experience.  The class will culminate in a performance for friends and family.
Class is for children Ages 6-14
CALL 323-651-2395 to register today!
 FREE PREVIEW CLASS on January 30th – 5:00pm (MELROSE).  Drop ins OK!
—–
Register now for our new musical theatre class which will culminate in Hollywood Academy of Music and Art's production of Create Your Own Musical!
Classes begin:

the first week of February, 2019

(registrations not accepted after the 6th class – we are still enrolling new students!)
Class tuition: $360 for 16 weeks ($80/month + $40 materials fee) – includes, materials and student rehearsal booklet.  Costumes to be provided by students/parents.
Options for tuition are: a) full class tuition prepay <or> b) monthly auto pay on the 1st of each month
The class consists of an 80 minute weekly class, and will run for approximately 16 consecutive weeks.
Class description:  5 days of vocal rehearsals, 6 days of staging/choreography and 5 days of run-throughs.  Part auditions and assignments will take place in the first three weeks of class.
Tentative show date(s) for our production of "Create Your Own Musical" Cinderella Kids will be in June 2018 (exact performance date TBA), at Santa Monica Library.
Space is limited – register now by calling 323-651-2395 or just drop in during regular school hours.
CLASS SCHEDULE OPTIONS:
MELROSE: Wednesdays – 5:00pm
*** Minimum class size requirement must be met for each class to commence.  In the event that class does not fill tuition will be refunded.